From cowboy to cult horror show - The series of Lee Majors
Follow the links to learn more about Lee's hit TV shows through the years, from his first starring role as health Barkley, with Barbara Stanwyck, in The Big Valley, through his 5-year runs on The Six Million Dollar Man and The Fall Guy, through to find a new audience with the cult classic series Ash Vs Evil Dead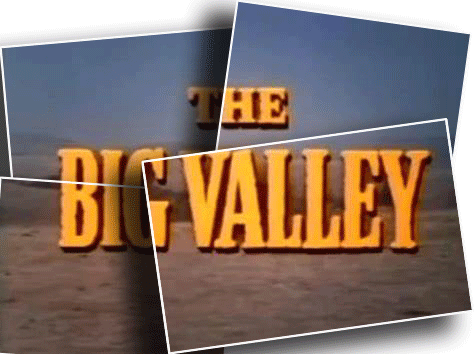 The Big Valley
The show ran for 4 seasons, from 1965 to 1969 and 112 episodes.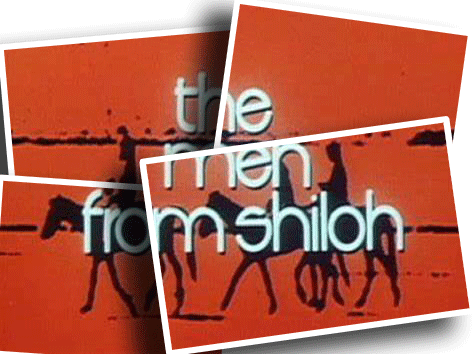 The Men From Shiloh
The 9th season of 'The Virginian', 'The Men From Shiloh' 1970-1971.
Owen Marshall
Lee appeared in 53 episodes of 'Owen Marshall', 1971-1974.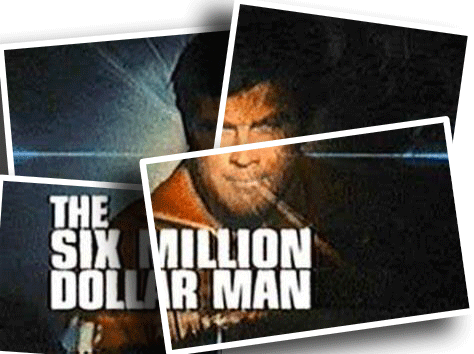 The Six Million Dollar Man
Lee's first series as lead. SMDM ran for 5 years, 1974-1978.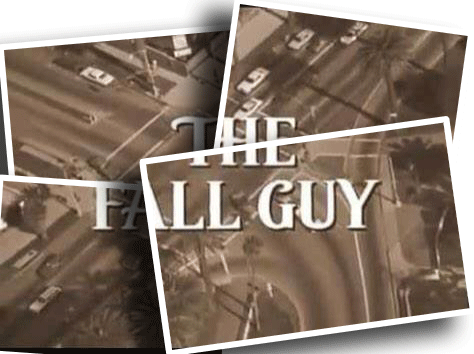 The Fall Guy
'The Fall Guy' ran 112 episodes from 1981 to 1986.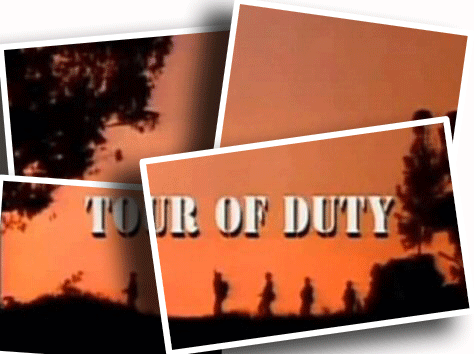 Tour of Duty
Lee appeared as a regular in 5 episodes of season 3 in early 1990.
Raven
Lee plays Herman 'Ski' Jablonski in 2 seasons of 'Raven'. 1992-1994.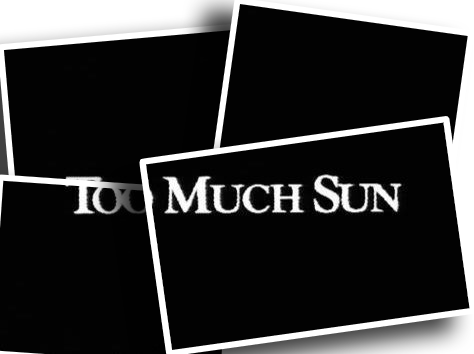 Too Much Sun
Filmed in the UK, this was a 6-episode sitcom for the BBC in 2000.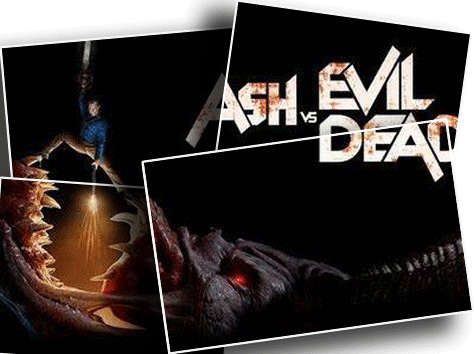 Ash Vs Evil Dead
Lee appeared on 7 episodes of the hit show, 2016-2018.