Browse tracks of the classic 1970's Power Records 33rpm and 45rpm audio stories from both Six Million Dollar Man and The Bionic Woman, There is theme music from the majority of Lee's shows and some of his movies, including Will Penny, Killer Fish as well as various interpretations of the classic Six Million Dollar Man theme music. We also have radio interviews with Lee and his co-stars.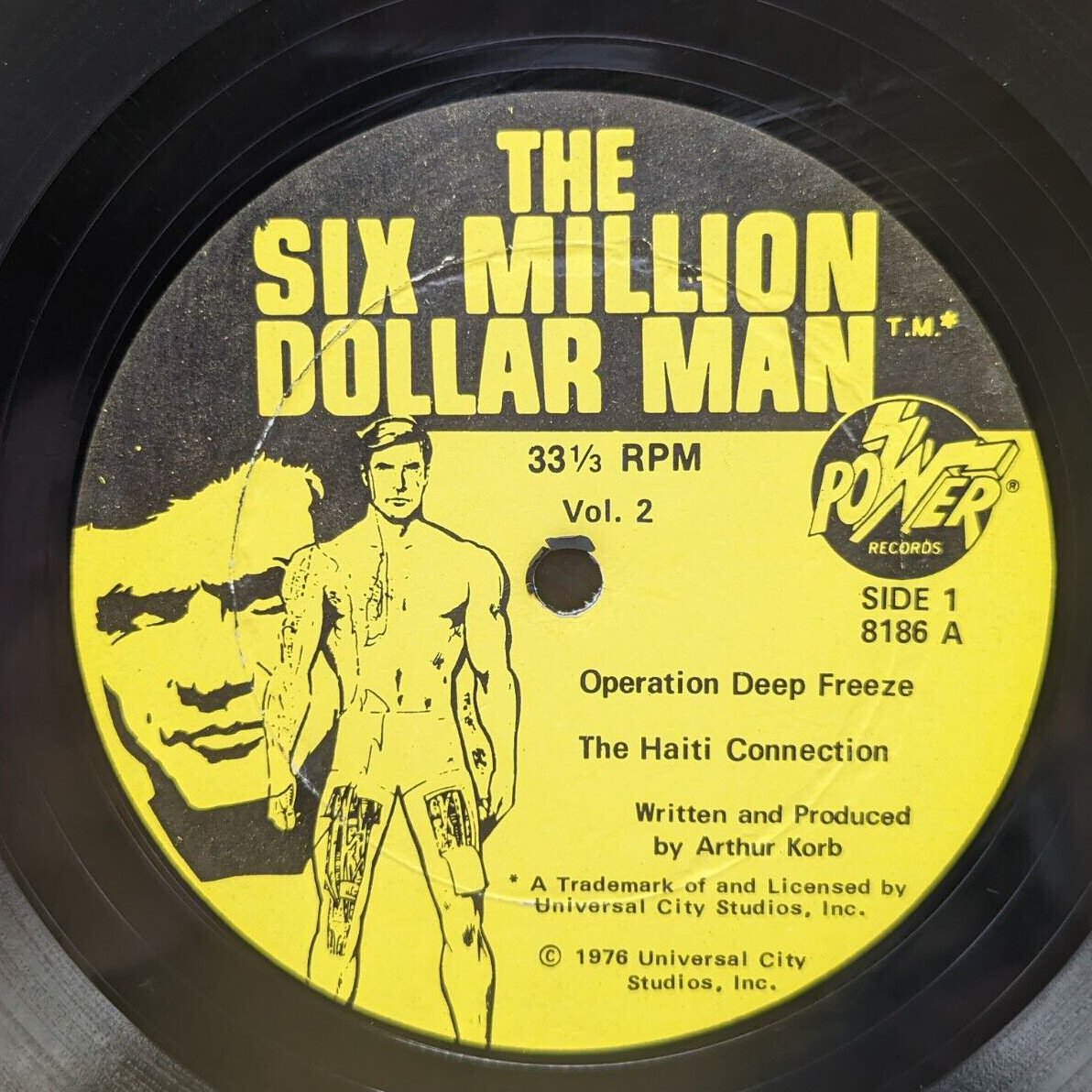 Power Records
Listen to the audio adventures of Steve and Jaime as released by Power Records in the 1970's.
Theme Tunes
Theme music from Lee's various TV series and movie projects, including 'Will Penny'.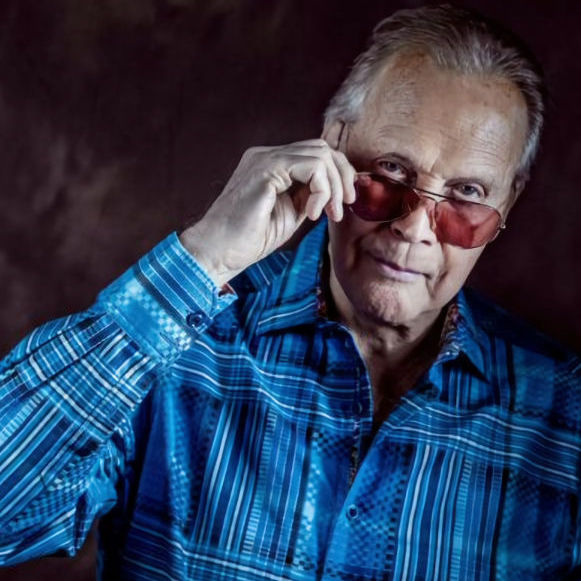 Interviews
Radio and online interviews with Lee, Lindsay Wagner & Richard Anderson.
Rounded icon with rounded border style
Modernize your rounded icon box with rounded border style. This is one of the best icon style for your WordPress site.