THE "COLT JUST IN CASE" GETS 80
Lee Majors: "My 35 year younger wife keeps me fit!"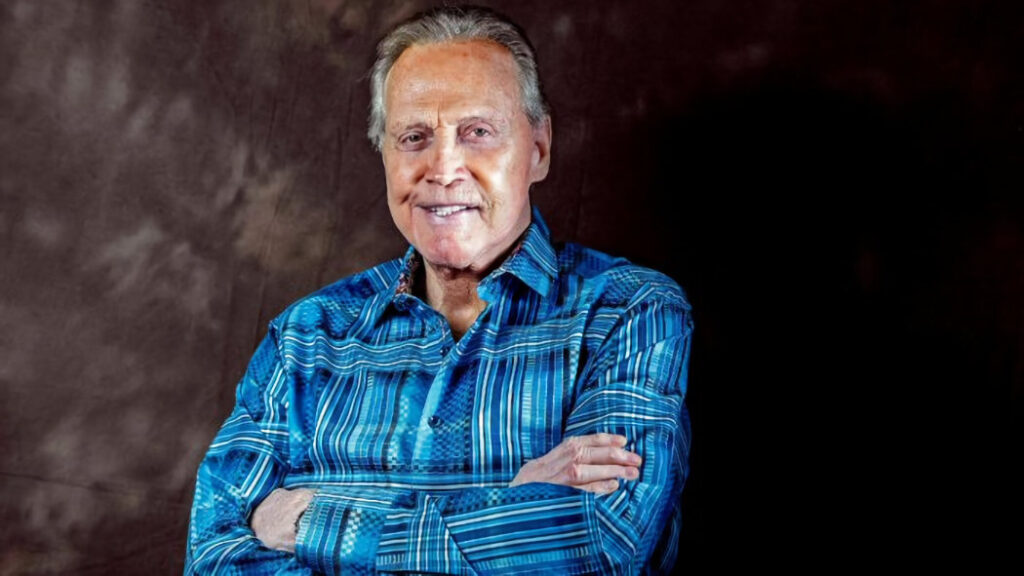 Lee Majors on his birthday: "80 is the new 60! Big birthday parties? I do not like it! "
Photo: Malte Krudewig
On Tuesday, Lee Majors celebrates his 80th birthday – and the brisk slogans Colt Seavers still shot like gunfire.
BILD meets majors in Dortmund for an exclusive interview. He is in Germany to meet his fans at the German Comic Con. Majors drink cappuccino, and apart from a bit of limping, he shows himself in good shape.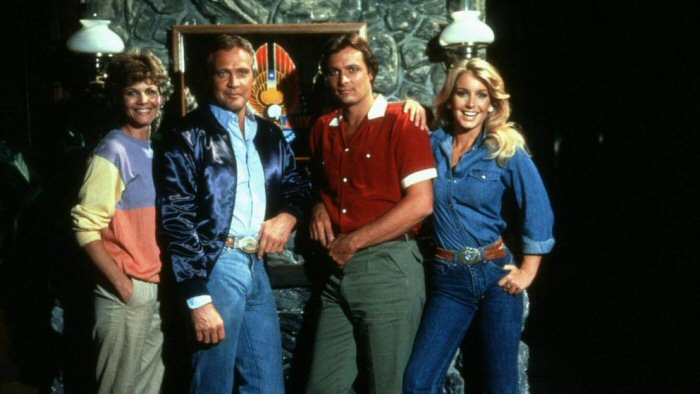 112 episodes that made her world famous: Heather Thomas (61), Lee Majors and Douglas Barr (69, from left) in "A Colt just in case"
Photo: picture alliance / United Archive
Majors to BILD: "Ten weeks ago I got my second prosthetic knee implanted. That's what I've got from doing all my stunts myself! "
The screen hero became world famous for his roles in cult series such as "The Six-Million-Dollar Man" (1974-1978) and "A Colt For All Incidents" (1981-1986).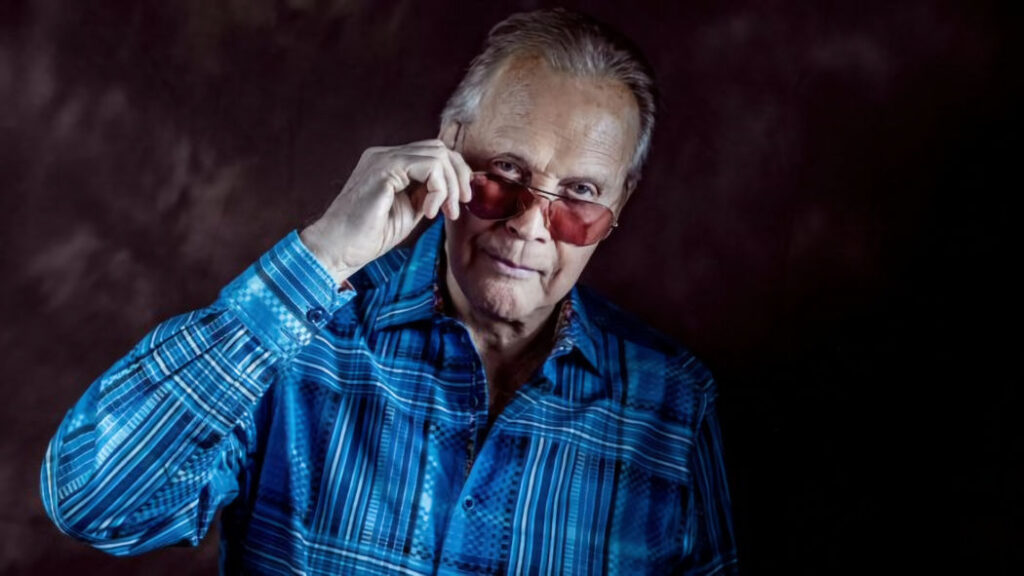 As cool as it was today, Lee played bounty hunter and stuntman Colt Seavers in "A Colt Just In Case". In 2018, Majors starred in the horror comedy series Ash. Evil Dead "and in a guest appearance in" Fuller House "
Photo: Malte Krudewig
Majors: "But I did not become rich. The series are still running on television worldwide, but at that time royalties were not part of the contracts. So I do not earn money. I can pay my bills, and that's it. That's fine. After all, I have three divorces behind me. Financially, you start from scratch every time. "
That's why Majors moved from Los Angeles to Texas six years ago: "There you pay no income tax! I lead a simple life in a beautiful terraced house. "
Four marriages, four children. His most famous love was Farrah Fawcett († 62). Majors was married to the actress from 1973 to 1982.
Second marriage: Lee Majors was married to Farrah Fawcett for nine years
Photo: Archive Photos / Getty Images
Majors: "Farrah and I were the Angelina Jolie and the Brad Pitt of the 70s. She played in 'Three Angels for Charlie', I parallel in 'The Six-Million-Dollar Man'. It was crazy, we were photographed everywhere. Luckily there were no smartphones at the time, so we were able to hide and retreat. But it was exhausting because we barely saw each other. There was a year when we only had two weeks to go, so the relationship faded by itself . "
After his third divorce from Playmate Karen Velez (58), Majors was severely alcoholic. In 1995, he met his current wife and got up.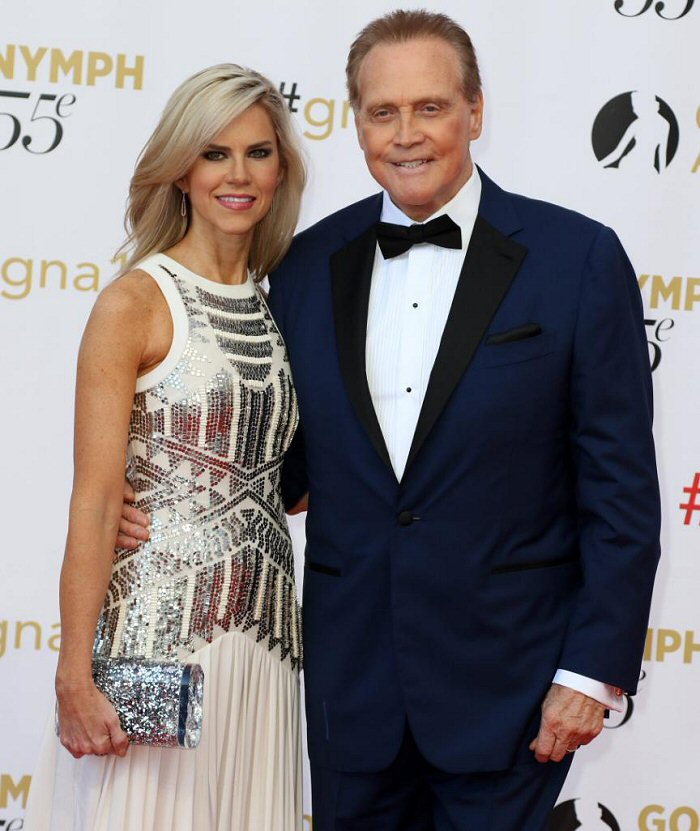 Lee Majors and his wife Faith have been a couple for almost 25 years, and in 2002 they were married in Italy
Photo: API
Majors: "My wife Faith keeps me young and fit! She was 20 years old when I met her. We have been inseparable for almost 25 years, this relationship has lasted for more than my three previous marriages! "
Cyborg Note: Translated from original German article.