LEE MAJORS EXPLAINS WHY HE TOOK ON 'ASH VS. EVIL DEAD' ROLE
By Paulette Cohn Published September 30, 2016 FoxNews.com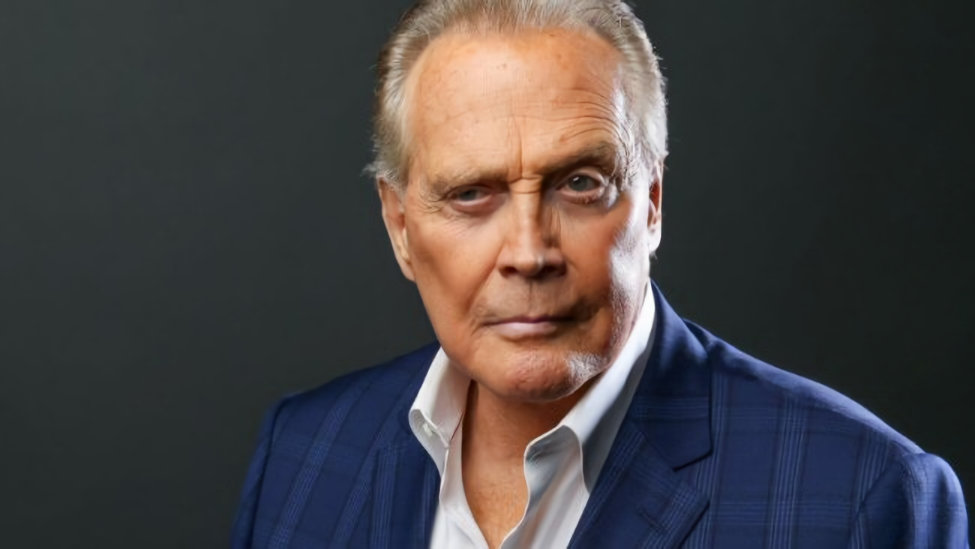 LOS ANGELES – Ash Williams (Bruce Campbell) gets some much-needed help from "The Six Million Dollar Man" when Lee Majors joins "Ash vs. Evil Dead" as Ash's father Brock for the second season of STARZ's comedy/horror series.
Despite Majors having starred in seven series, none of them came close to the horror genre. Rather, he focused on action, family-oriented shows, where everyone could sit down and watch together.
"I've never done a show with blood and guts and chain-sawing people," Majors told FOX411. "But when you see it and he's throwing out these funny lines, it takes away from the horror part of it. It makes it fun. It makes it not so visually bad."
Majors was at the top of the wishlist of actors to play Ash's dad, and according to Campbell, one of the reasons why was that Majors' persona from his younger days was that of a player, and Brock is definitely a ladies' man. For his part, Majors had no clue he was so sought after, or, he jokes, he would have asked for more money, plus he had never seen the "Evil Dead" movies or Season 1 of "Ash."
"I looked at the pilot, and I said, 'Let's go to the next one,'" he recalls. "I sat and watched all 10 episodes in a row, and then I said, 'This is great. I want to be a part of it.'"
Season 2 of "Ash vs. Evil Dead" begins with Ash leaving Jacksonville, Fla., and returning to his hometown, Elk Grove, Michigan. There, he is reunited with Ruby (Lucy Lawless) and confronts her about setting the forces of evil loose, until she explains why she had to do it. Then, the former enemies form an uneasy alliance as Elk Grove becomes the nucleus of evil, drawing Brock into the action, which also gives insight into why Ash turned out the way he did.
Majors, 77, who also starred as stuntman Colt Seavers in "The Fall Guy," says, while he did do as much of the action scenes as he possibly could in "Ash," he has finally given in to the inevitable.
"At my age, I've learned that there are stuntmen, after not having one for so many years," he admits. "I do have a bad knee, so a lot of the twisting and stuff I have to be very careful with. But I've learned so much about the camera. When I read a script, I know what I can do because I know that all I've got to do is to get out of the scene. I can be seen slumping to the floor, but you don't see me sailing across the room. We can film that stuff and make it easy for me by putting the stuntman in."
When it comes to real-life spooky stuff, naturally, Majors has never experienced anything like on the series. The most creeped out he has ever been was when he was filming an episode of "The Fall Guy" in Santa Monica, and he and a member of the crew went exploring in a haunted house attraction, and discovered what they thought was a fake mummy.
"It turned out, it was a real human body," he recalls. "The police came and found out it was a man from Oklahoma, who'd been wrapped up in there for a while."