CYBORG - Lee Majors Online - v3.0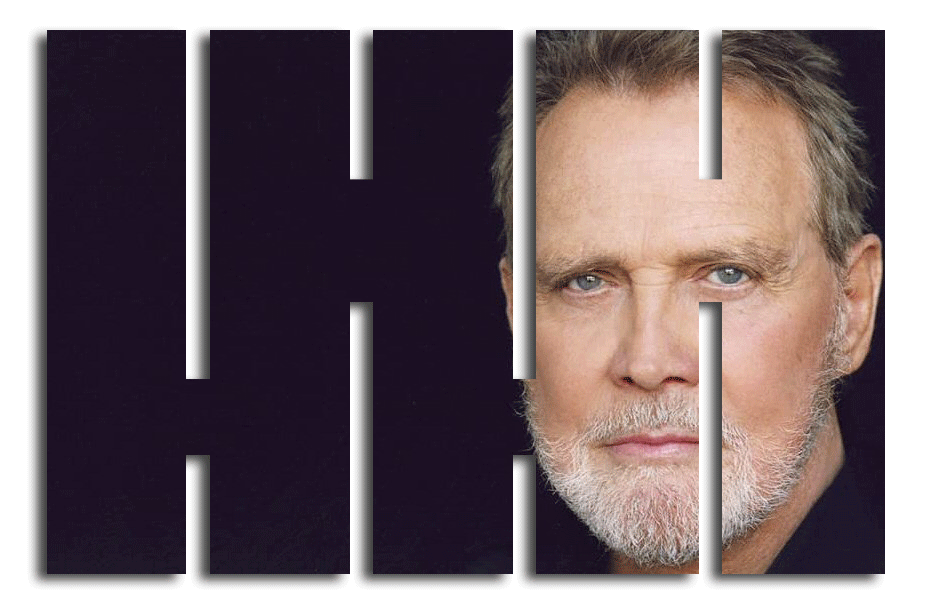 About us
Hello, and welcome, to 'Cyborg', Lee Majors' unofficial UK fan site. 'Cyborg' has been around in one form or another for the last 40-plus years! We started out as a 2-page typed and xerox'd fan newsletter back in the 70's and have been bringing fans Bionic and Lee-related news in one form or another ever since.
2023 sees us entering our 25th year of hosting a web site for Lee, and as always we are dedicated to bringing you the latest and best news, images and media on Lee & his career. Please take some time to explore the site.
With a screen career spanning more than 60 years, Lee includes many of the Hollywood greats amongst his co-stars, including Charlton Heston, Barbara Stanwyck, George Kennedy, Ernest Borgnine and Mira Sorvino to name a few.
Lee over-came many hardships early in life, to become on of the biggest TV stars of the 70's, but it it all came at a cost to his personal life. Despite career up-and-downs over the years he remains a popular star amongst his peers and the pubic.
Despite wanting to break into big screen movies, Lee found fame on the small screen with numerous TV series from the '60's western, 'The Big Valley', to guesting on a the hit cable comedy-horror show 'Ash Vs Evil Dead' in 2015.
Our site mascot is Oscar, the Bionic cat. 
Oscar was helped by leading UK vet, Noel Fitzpatrick, and was the first cat to have 'bionic' implants in his rear legs following an accident.
Watch the video and see Oscar taking his very first steps on his new legs.
Bionics in Comics
Check out Steve and Jaime's adventures in comics, from Charlton comics in the 1970's and the UK British magazine Look-In to the more recent Dynamite titles such as  Bionic Man Vs Bionic Woman and Wonder Woman 77 meets Bionic Woman.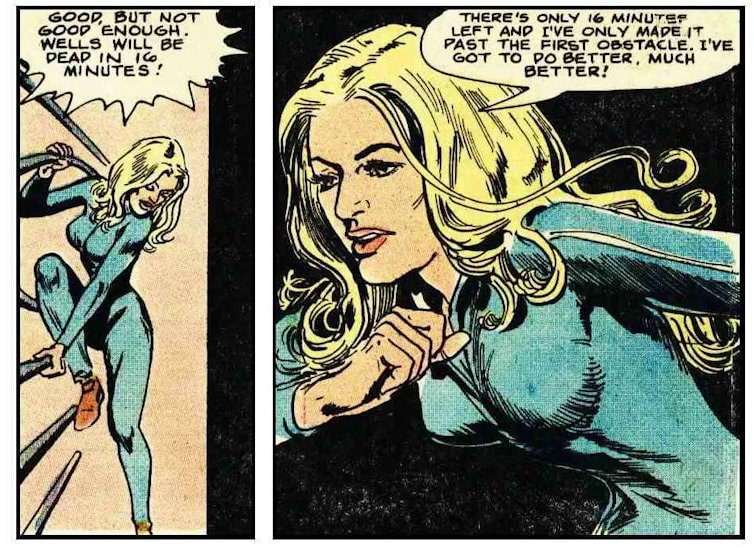 They ruled the air-waves with their hit TV series, 'The Six Million Dollar man' and 'Charlie's Angels' and were on the cover of magazines across the world, but fame and fortune doesn't always bring happiness, as Lee and Farrah Fawcett found out.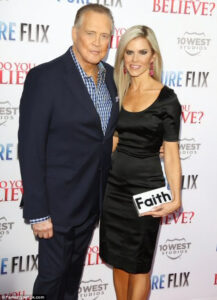 Lee & Faith - The fourth time is a charm.
Lee admits that finding Faith saved his life –  they married on November 9th 2002 and have been virtually inseparable since –  find out more about how they met and what Faith means to Lee.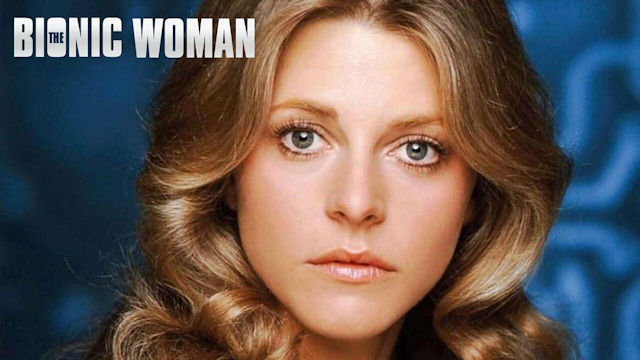 If you want to learn more about the original Bionic Woman, with Lindsay Wagner, as well as the 2007 re-boot with Michelle Ryan, be sure to check out our sister site –  MichelleRyan.tv
Lee Majors - A man of many faces.